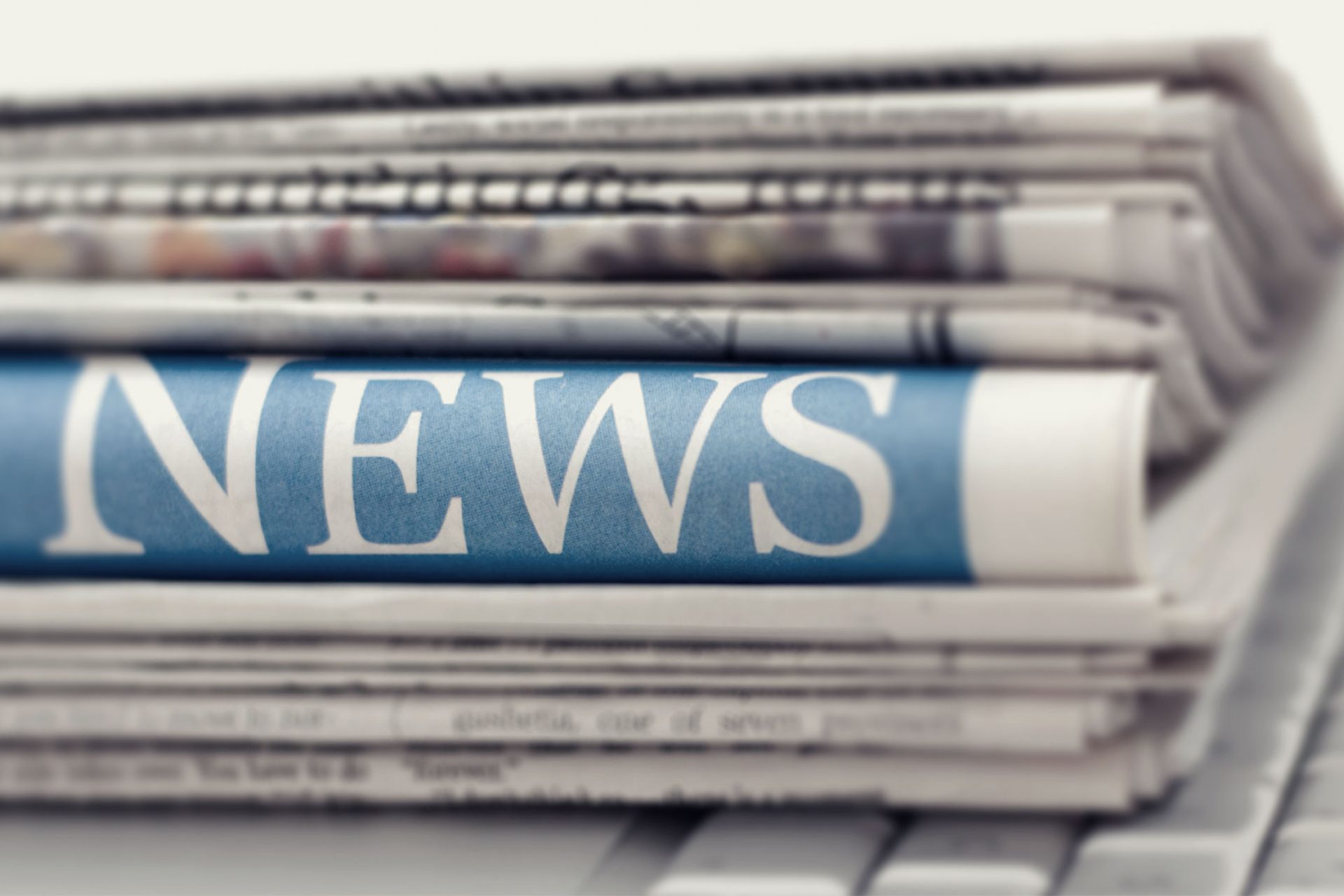 News
Use the filter option for or specified news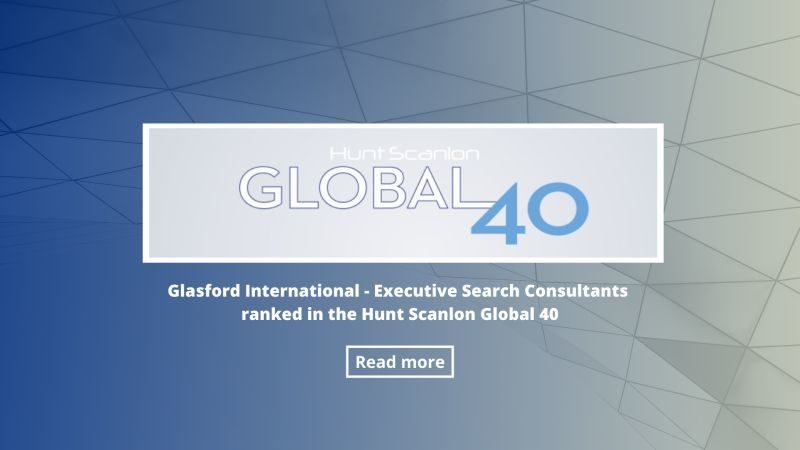 published:May 09 2021
Glasford International ranked in the Hunt Scanlon Global 40
We are proud to announce that Glasford International - Executive Search have been listed amongst the top 40 global search firms of 2021 by Hunt Scanlon.
Read more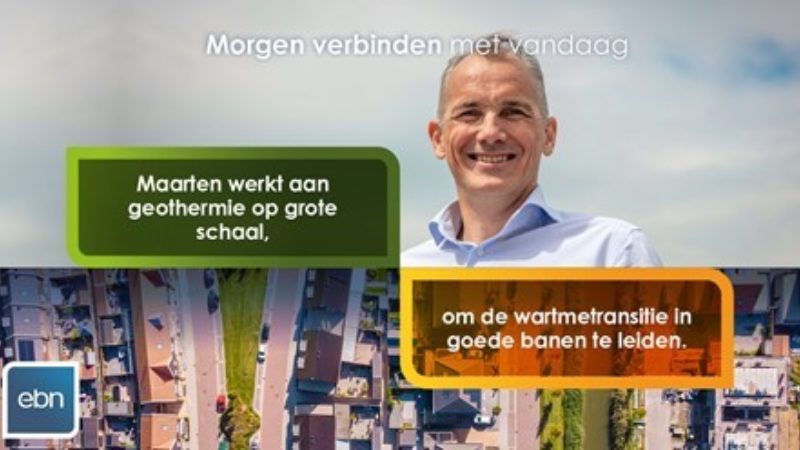 published:December 16 2020
Project successfully completed: Business Developer GEO Energy
Project successfully completed: On behalf of our client EBN, we are engaged in a retained executive search for two Business Developers GEO Energy. For any information, please contact Roel Carati (+31 20 65 99 666).
Read more