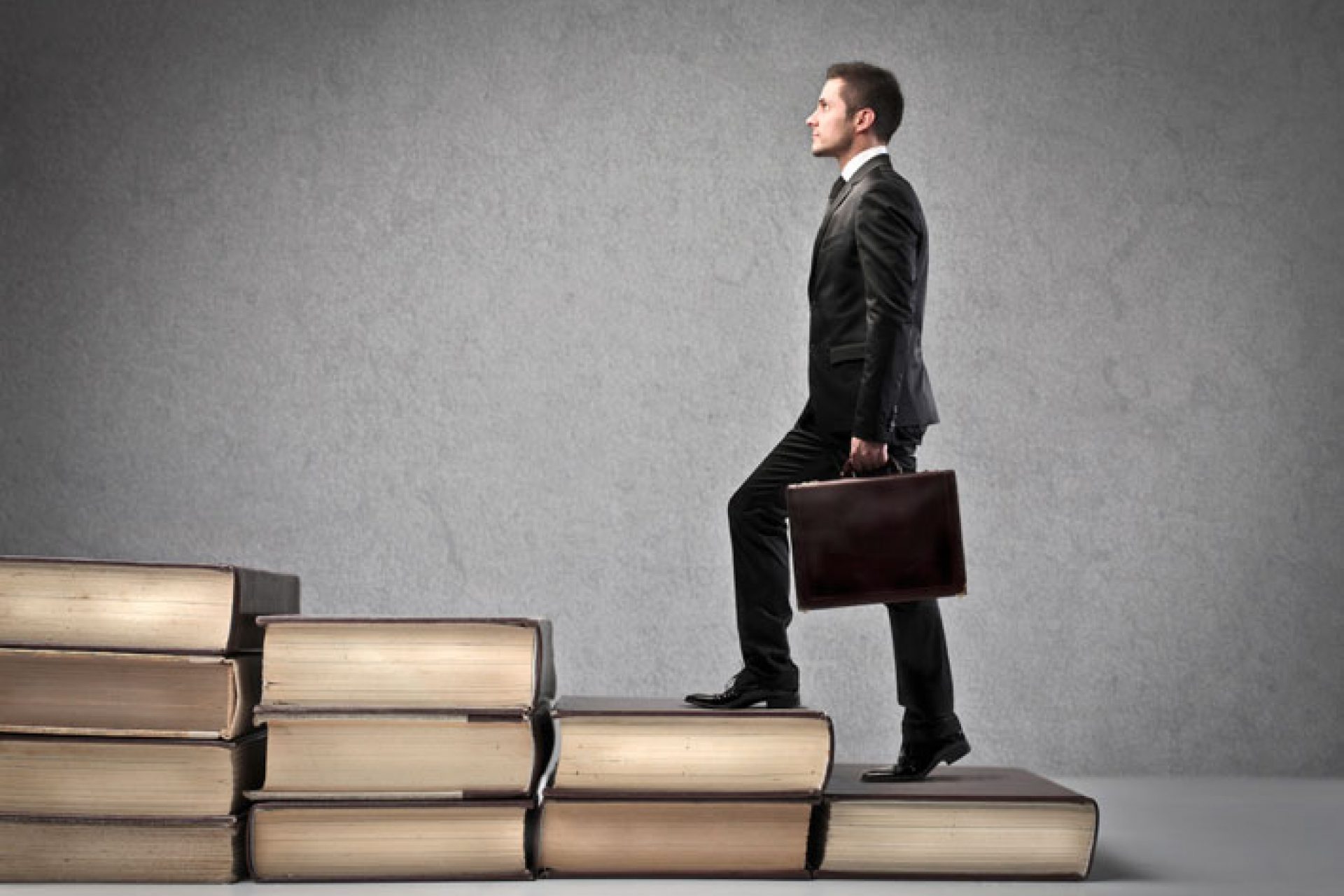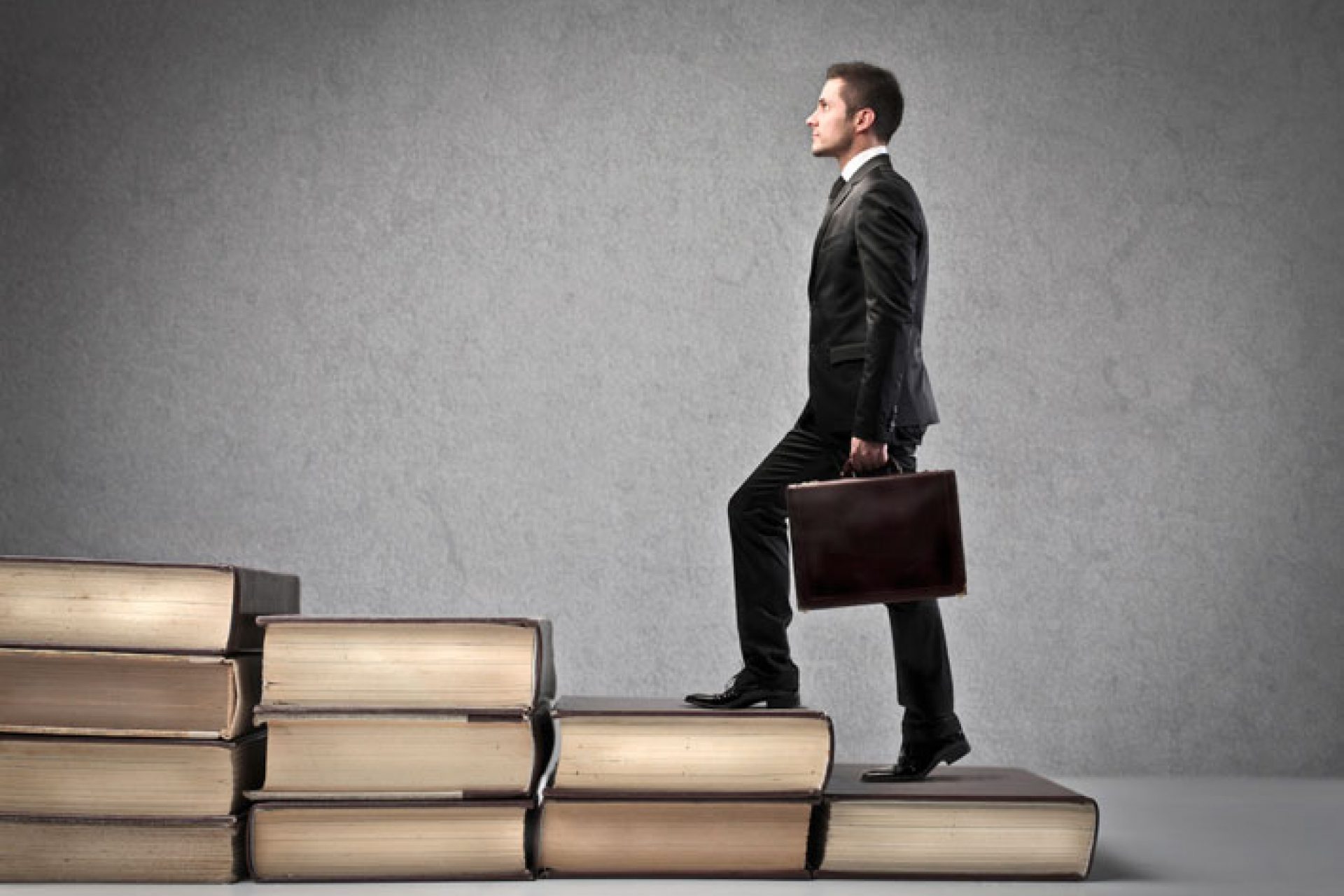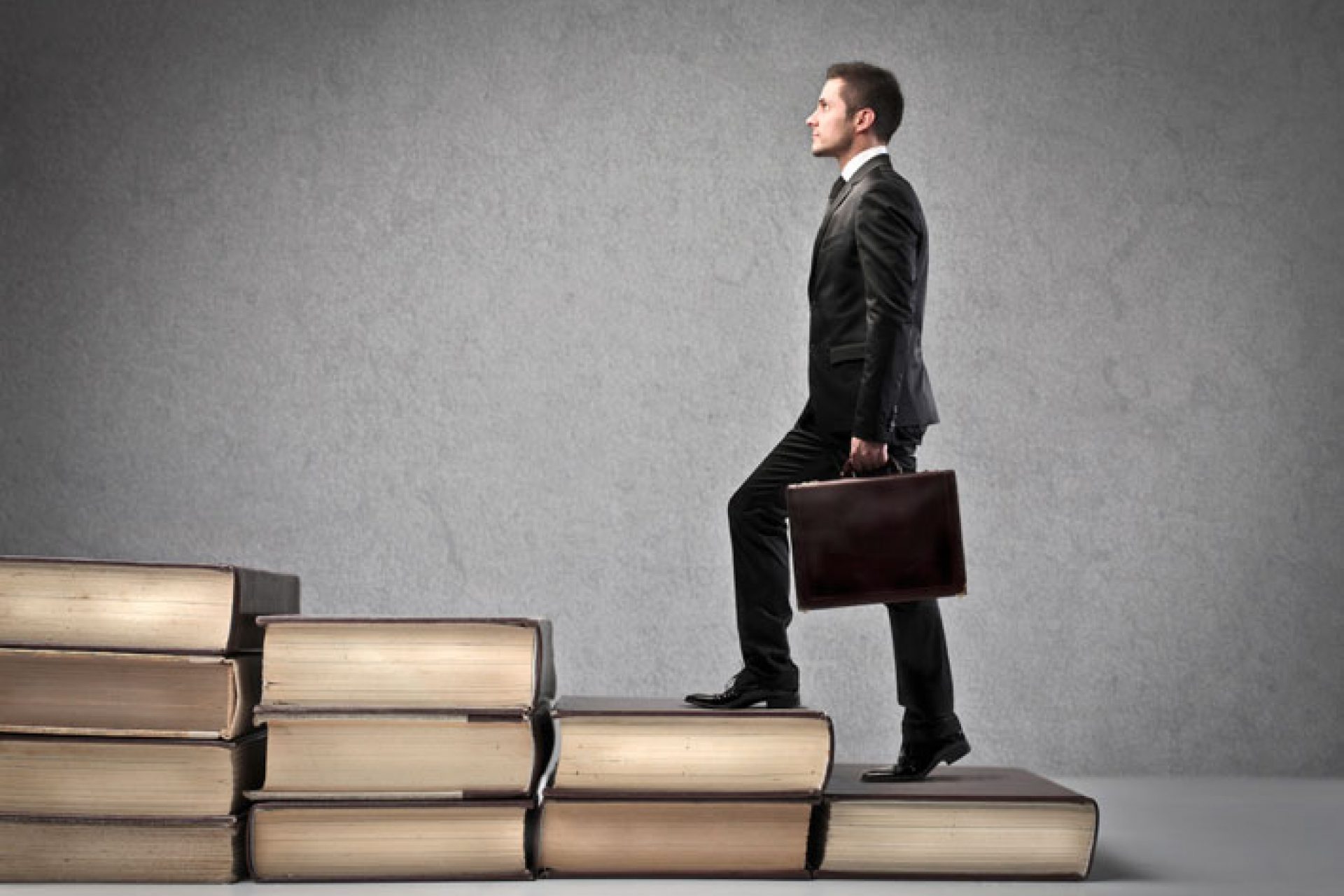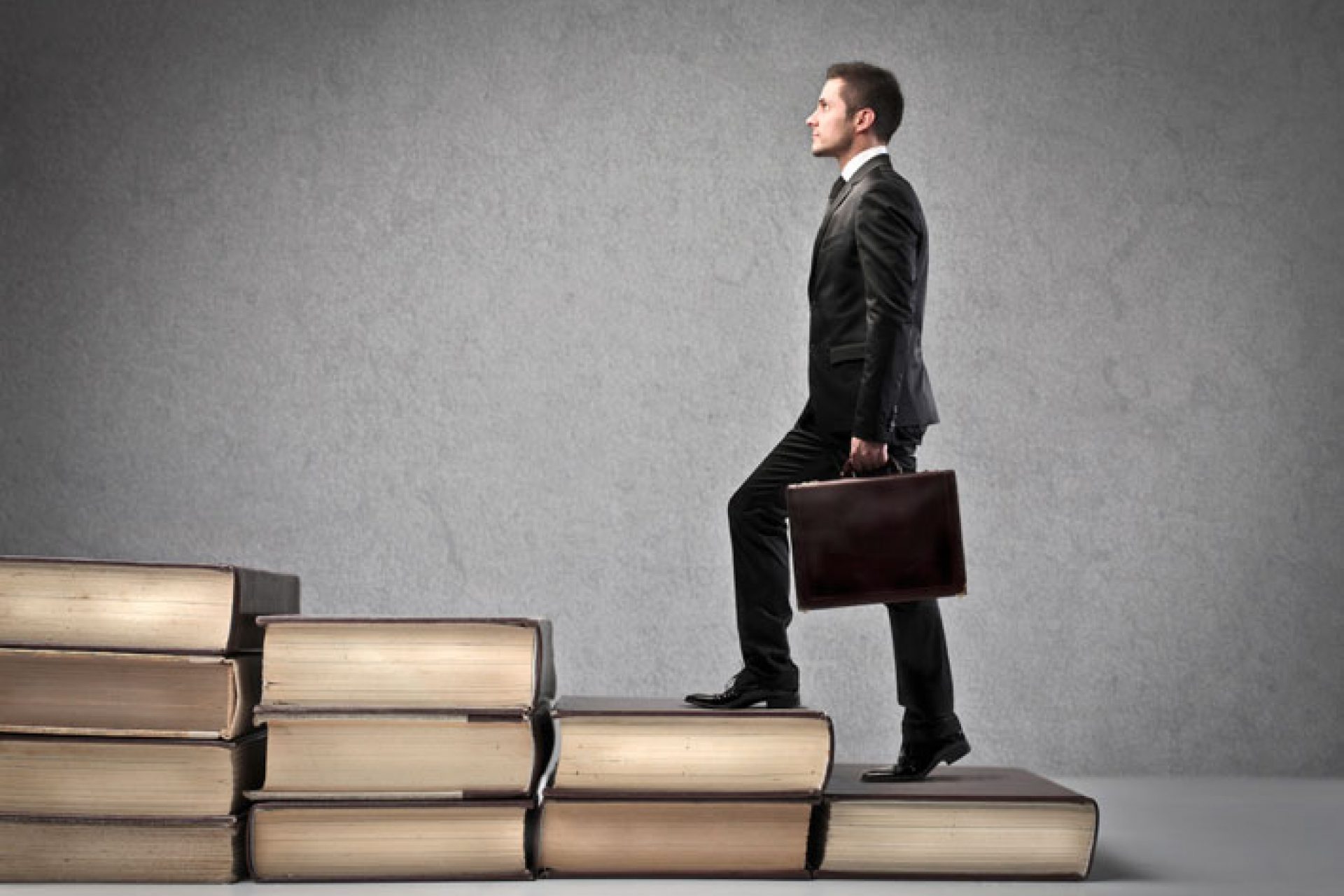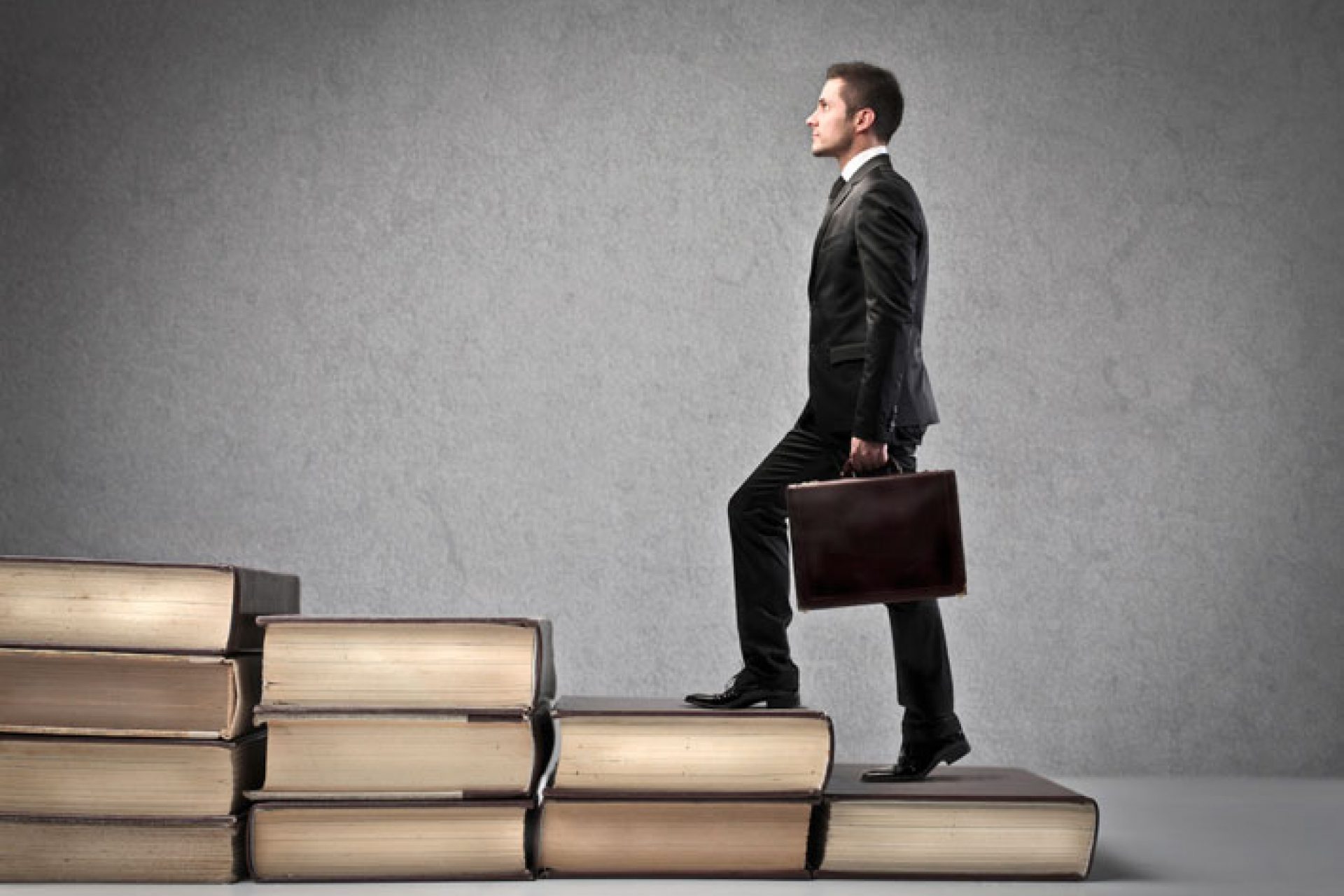 ​Completed: European VP ICT within the TMT Industry​
Avon Arrow's client required a dual country search to take place in The Netherlands and in the UK to source a Vice President, Information & Communication Technology (ICT), who would report to the COO.
The company's Senior Vice President, Human Resources, asked Avon Arrow to manage the search.
Avon Arrow's role was to search the Dutch market for the most appropriate and qualified candidates and manage the client relationship, whilst our partner in the UK (Spectrum / Glasford International UK) searched the market in UK.
The dual country search was done in a consistent manner compliant with the methodologies they had agreed with the client.
The candidate longlist comprised executives from both the UK and from Holland. First round interviews were conducted by the SVP HR in both London and Amsterdam, second round interviews with the COO, and final round interviews with the CEO.
A Dutch based candidate was subsequently appointed.
Avon Arrow has successfully completed the search for this role in close co-operation with our UK executive search team. For additional information on this project, contact Roel Carati of Avon Arrow (+31 020 65 99 666) or email us at [email protected]